Tri IQ Group Practices
Weekly/Monthly
Track
Cycling
Open Water Swim
Clinics
Check Facebook for schedule!
---
Race Calendar
July 18th: Pirate Triathlon
June 19-20: Maumee Bay Triathlon/Duathlon
June 24th: Burning River 50/100 Trail Ultramarathon
July 25th: Ironman Ohio
Sept 12th: Ironman Wisconsin
Sept 18th: Ironman Maryland
Sept 26th: Ironman Chattanooga
---
Sponsorships/Partnerships
Tri IQ has many amazing sponsors and is proud to be able to connect our community to products that will aid them in their journeys.
The sponsors below are endorsed and used by the Tri IQ Coaching USAT Club. Tri IQ Team Members, Coached Athletes, Athletes on Training Plans, Athlete Parents, Friends and Family are all welcome to enjoy the Tri IQ discounts.
Click on the links below to shop for products from our partnered companies.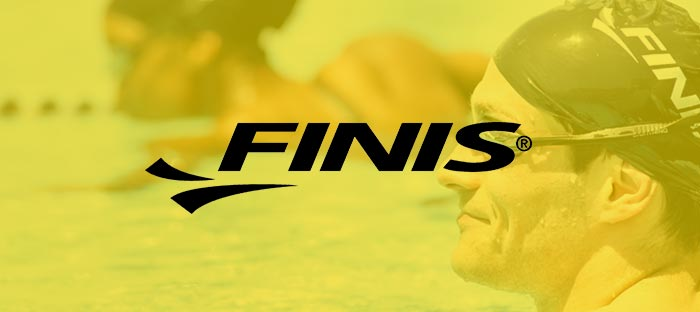 Tri IQ has partnered with XTERRA WETSUITS to make your swim faster and more comfortable. Together, we are able to offer you the highest performance triathlon wetsuit at the best value. Use your unique athlete code C-TRIIQ at https://www.xterrawetsuits.com/pages/ctc to receive this special offer.
---
Tri IQ has partnered with ZYM to provide you with the best tasting electrolyte drink on the market. ZYM is a premium quality electrolyte drink tablet that effectively hydrates all athletes at any level. Ideal for training, competition, or just general workouts.

---
Tri IQ has partnered with North Coast Multisports offering diverse races all year long to suit every level of triathlete. Tri IQ is a proud sponsor of the Twinsburg Duathlon.
Tri IQ Gear Online Store
Tri IQ is opening a new gear store. Hopefully you can find some fun items to help with your team spirit. If there's something you really want and you aren't seeing it, please let your coach know. We'll see what we can do to add the items to the store. In addition to this gear, we will be providing information on new Tri IQ cycling and racing kits very soon.