Services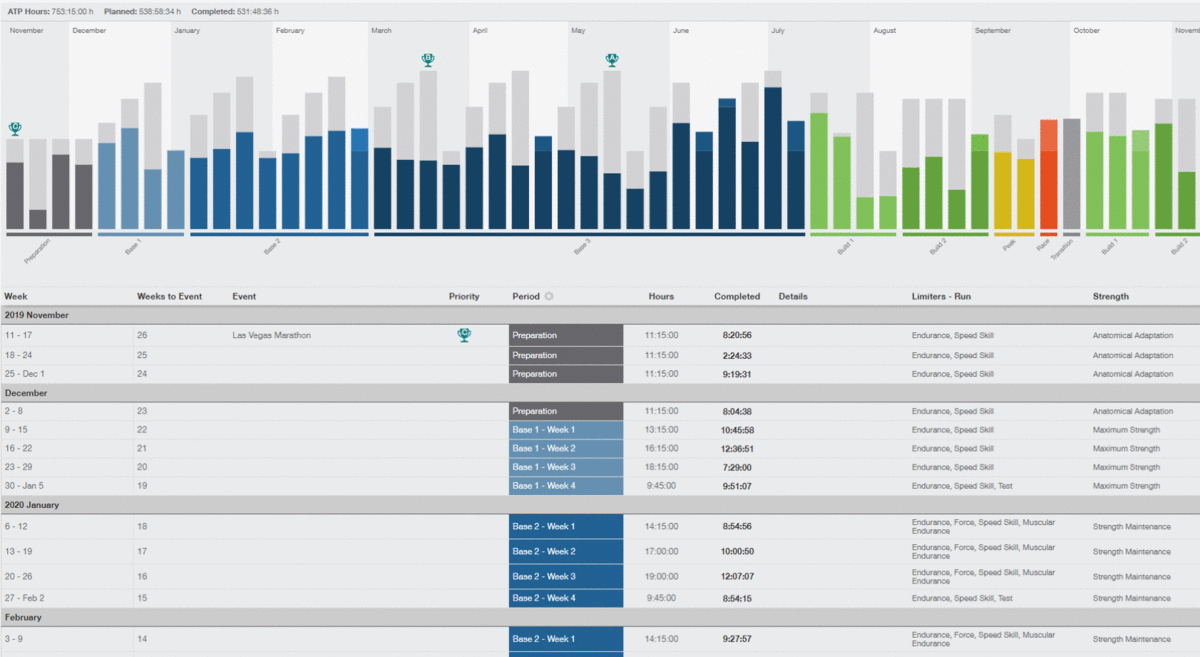 A Custom Training Plan Designed Specifically For You
Your personal triathlon coach will design a training program that matches your fitness level, is tailored your race goals, and fits around your busy schedule.
---
Frequent Contact
Every week you'll have a chance to talk with your coach about training, nutrition, race strategy, and gear choices so you can show up on race day completely confident in your fitness and plan.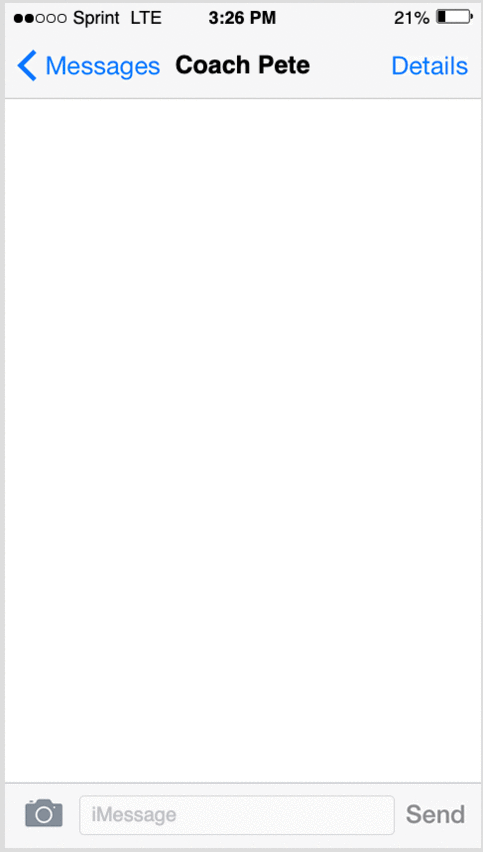 ---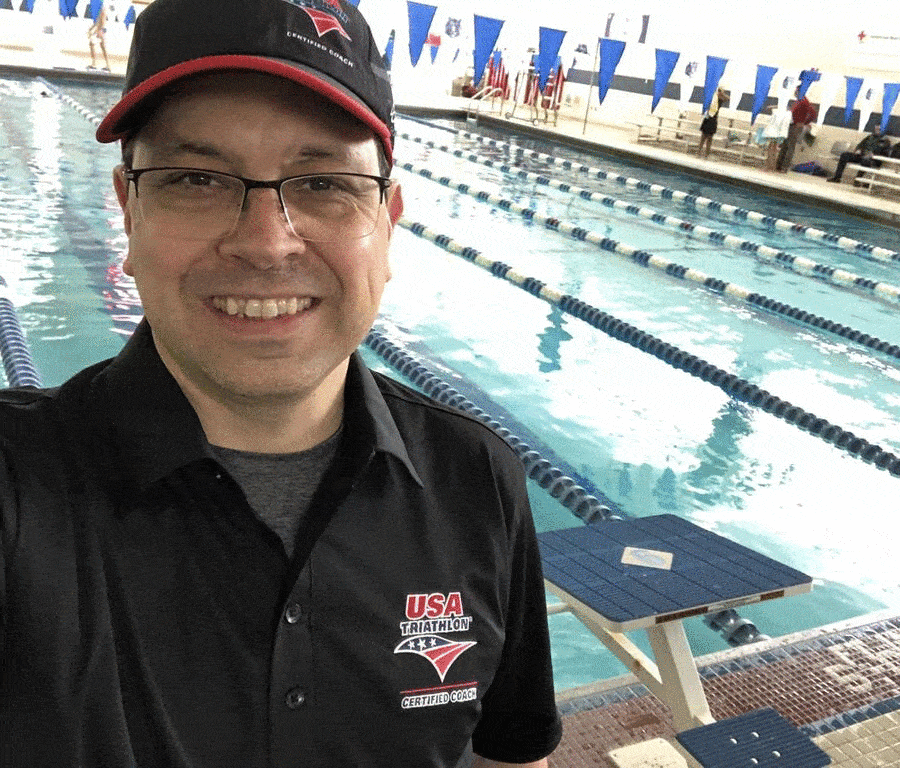 Frequent Feedback

Your coach will analyze your key workouts to make sure you're completing your intervals effectively and provide feedback on what to improve and how your fitness is progressing.
---
Consistent, Sustainable, Balanced, Data-Driven Training
Are you an athlete who needs feedback on training and racing? Do you want to learn new mental skills? Are you seeking help in creating a nutrition plan?
Whether you are training for your first event, or you're a seasoned athlete, the experienced and certified Tri IQ coaches are here to help you reach your goals. Leveraging decades of experience competing and coaching in triathlon, running, ultra-running, and other endurance events, we will help you enhance your strengths while identifying and closing skill gaps.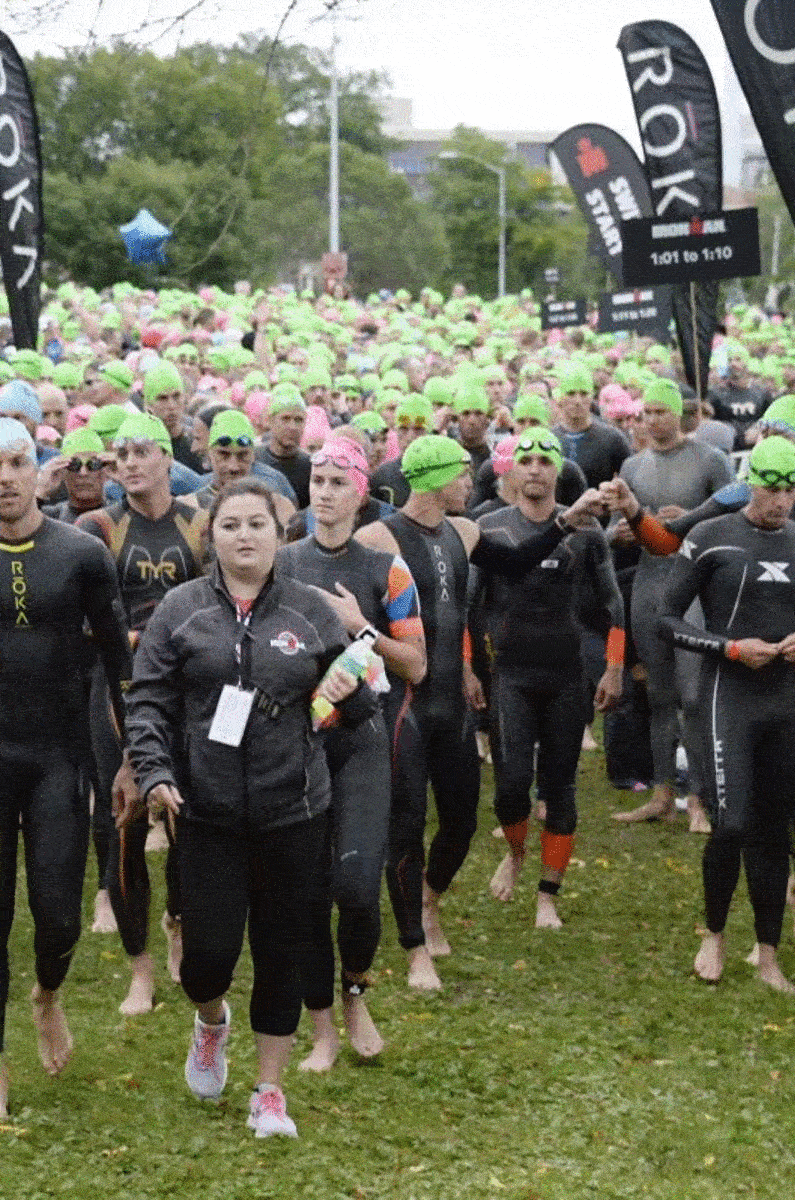 ---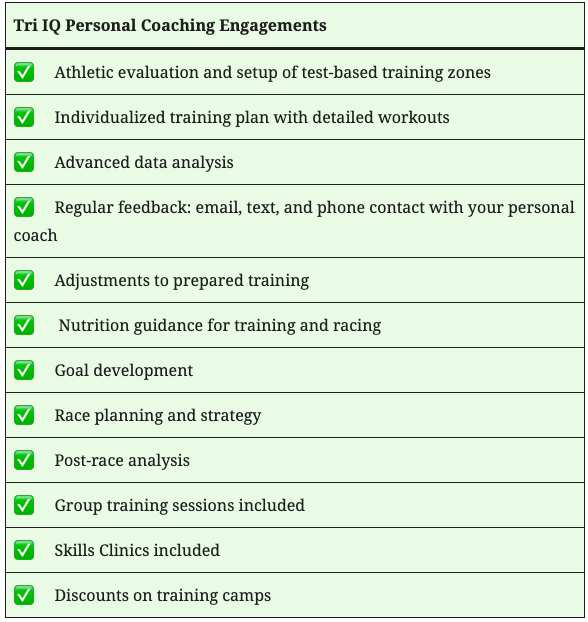 Pricing